This week, AAL Programme's Communication and Public Affairs Manager Mr. Nicola Filizola travelled to Gdansk, Poland to meet the team organising our third European Week of Active and Healthy Ageing. The event will take place in the beautiful city of Gdansk, Poland from 18-20 October 2022.
The city of Gdansk, known as the city of freedom and solidarity after the events that brought Lech Walesa to start the Solidarnosc revolution in 1980 that paved the way to the end of Communist regime in Poland. Today, the city is one of the biggest tourist attraction in its region with beautiful architecture, access to the sea and its old town.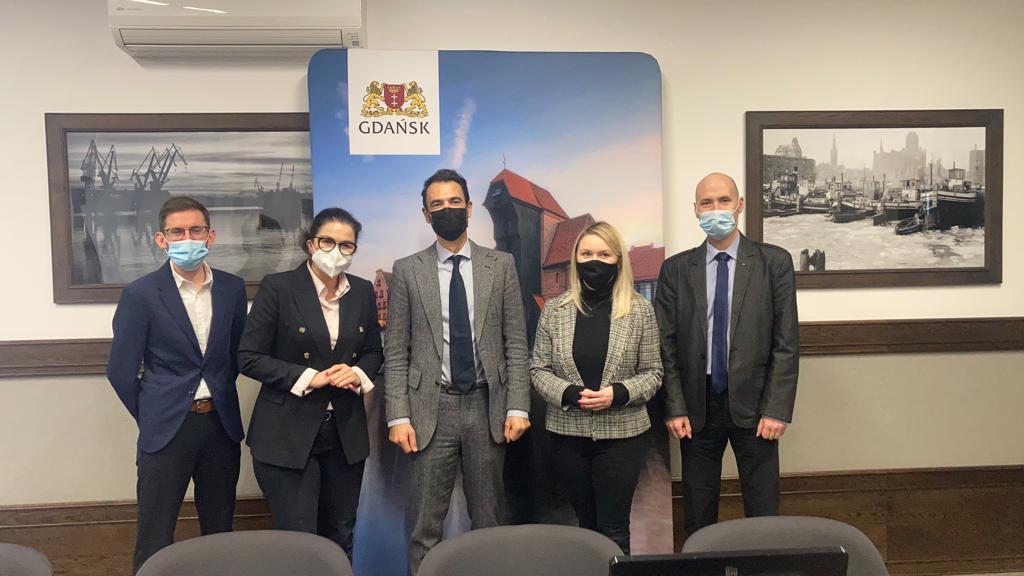 In a meeting with Aleksandra Maria Dulkiewicz on 24 November 2021, the mayor of Gdańsk since March 2019, the importance of human dignity for its political agenda of Gdansk was highlighted and she invited the AAL Programme to connect with the people of the city: not only with governmental institutions but also those working with non-governmental organizations operating in the field of social care and health care.
The meeting was also attended by Cezary Błaszczyk of the NCBR, the Polish Agency Member of the AAL Association, as well as Dobrawa Morzyńska, President of the Fundacja Gdanska and Karol Gzyl, Director of the Fundacja Gdanska. The latter will be the entity in charge of organizing the event on behalf of the AAL Programme.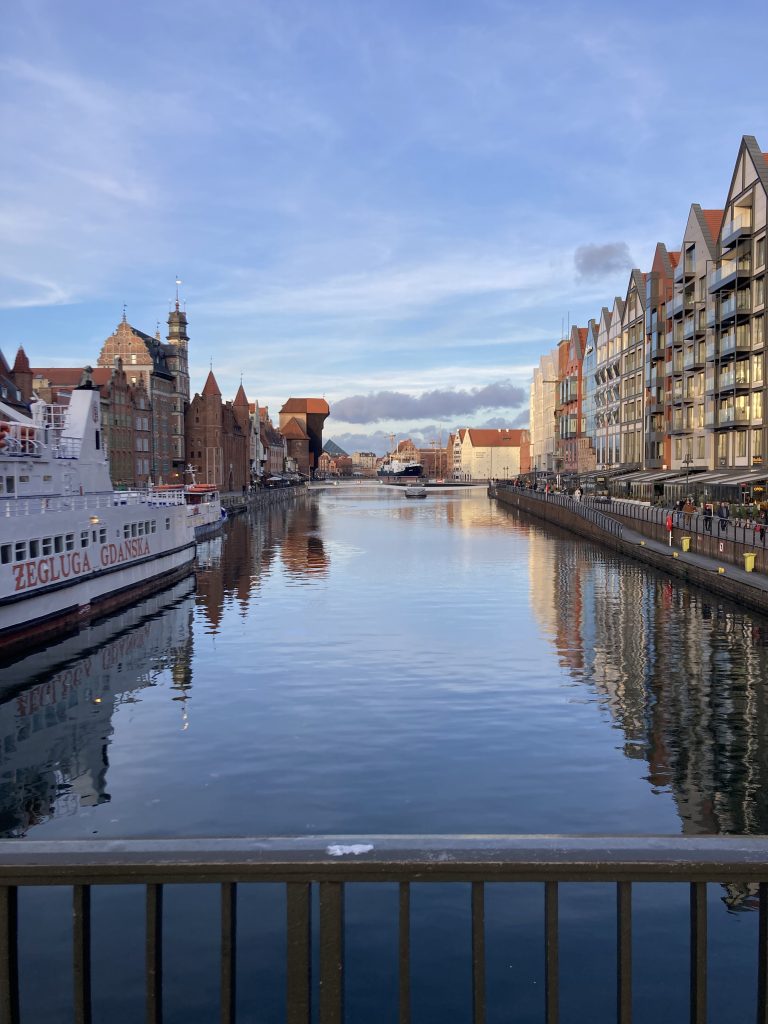 We are looking forward to see you in Gdansk!