Gdańsk as a city is perfect for people with active style of living.
There is no doubts that you can find here a lot of places to to sports – gyms, swimming pools, stadium, sport arenas, golf clubs, etc. 
But Gdańsk is perfect for those who want to spend time outdoors. For all those who wish to devote themselves to more active spheres of life this city provides wide spectrum of healthy activities and sports on fresh air.
One of the suggestions is to go kayaking. Kayaks are a great alternative not only to avoid the crowded streets, but also to see famous monuments from a new perspective. And as the old town of Gdańsk is located at the crossroads of sea, river routes and numerous quantity of canals – it is a great opportunity to go sightseeing by boat or kayak.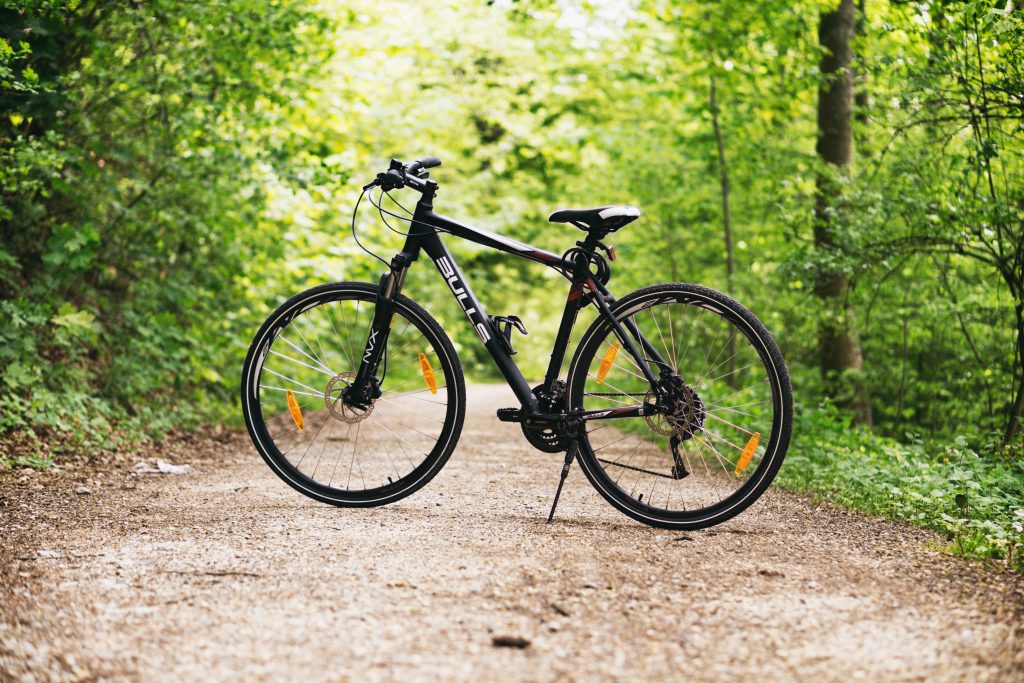 Another great time spending is the bicycle rides. For years, Gdańsk has been listed among the top cities that focus on bicycle transport. The total length of bicycle paths in Gdańsk is approx. 717 km.  It is a very large amount, considering that in terms of area, Gdańsk is smaller than many other cities in Poland and a significant part is covered by green areas, among others – the Oliwa Forests or the Sobieszewo Island.
Also for last couple of years there where significant popularity growth of Nordic walking. The entire Tri-City is offering numerous Nordic walking paths for beginners and for those who feels certain in their physical condition to do more. This type of activity connects people of all ages.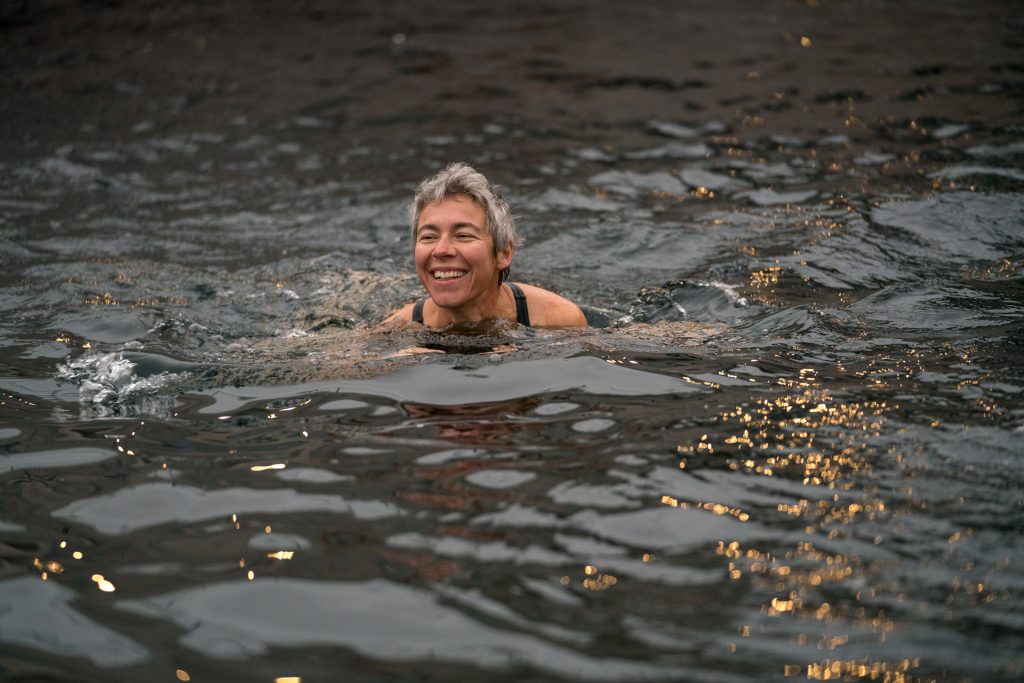 For those who want more adrenaline there is a winter swimming in the sea of Baltic. This type of swimming in cold water has a long tradition in northern countries.  Until 10 years ago, winter swimming was practiced by a few extreme sportsmen.  However, for several years, swimming in ice water has more and more enthusiasts around the world. Swimming in cold water on a regular basis by experienced people in good health appears to have health benefits.
We are looking forward to see you in Gdansk this October!